---

All the best to you in your woodworking endeavors
– David J. Marks
---
---
Recent News
Posted August 21, 2019 New Video Posted
New Video Posted: Gluing Veneer On Compound Curve by David J. Marks
David J. Marks demonstrates the technique he used to glue quilted mahogany veneer from The Tree on a compound curve using the vacuum press.
VIDEOS | WOODWORKING TECHNIQUES
Veneer Work: Progress Report on Ocean Sculpture
New Blog Post August 2, 2019
On this commission I made the huge leap to attempting to veneer on a dome, which means all of the veneer is getting glued and pressed onto compound curves! Working on flat surfaces requires experience and skills to ensure that the veneer is pressed flat and remains stable. The stakes get higher when gluing veneer onto a curved surface. Now platens have to be cut and shaped to match the…TO CONTINUE READING:
Veneer Work: Progress Report on Ocean Sculpture
---
June 18, 2019
New Video on Woodturning Just Uploaded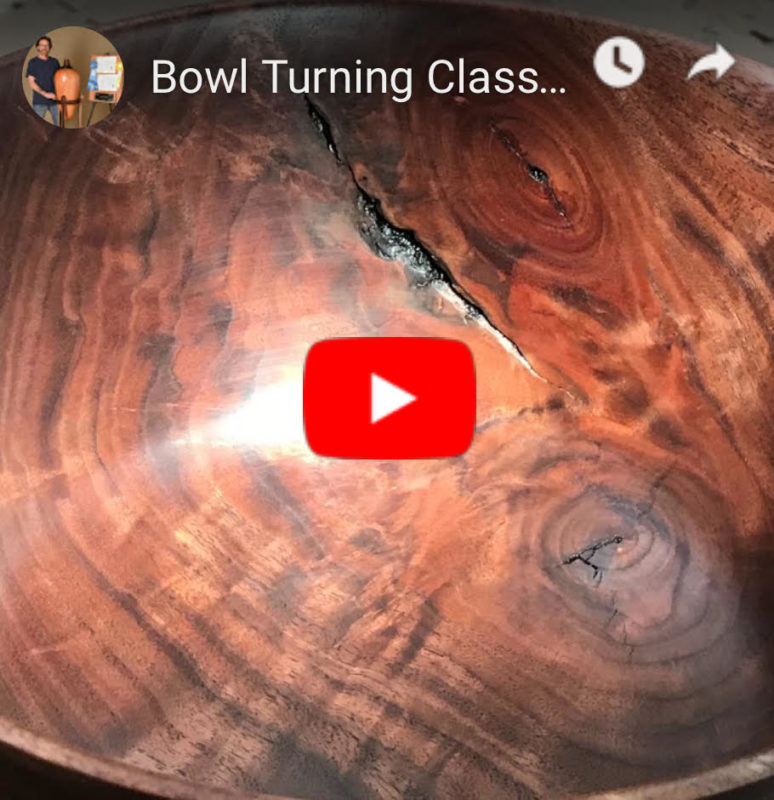 Enjoy!
MASSIVE SALE!!!  30% OFF ALL DVDS INCLUDING OUR AMAZING WOODWORKS BUNDLE!  June 1 – 15, 2019 or while supplies last…

Coming up this July:  Gilding & Chemical Patinations!  Register now while space is still available:  2019 Classes: Hands on Group Classes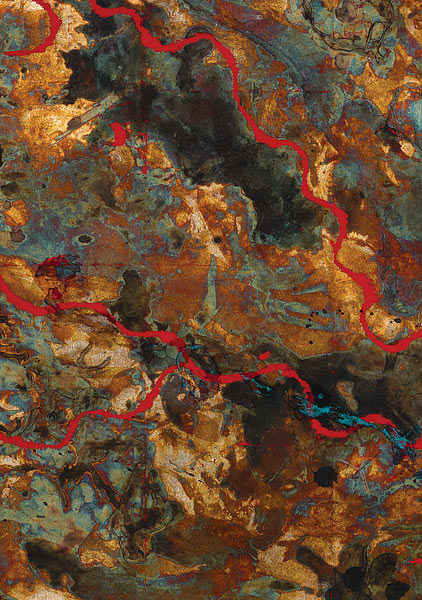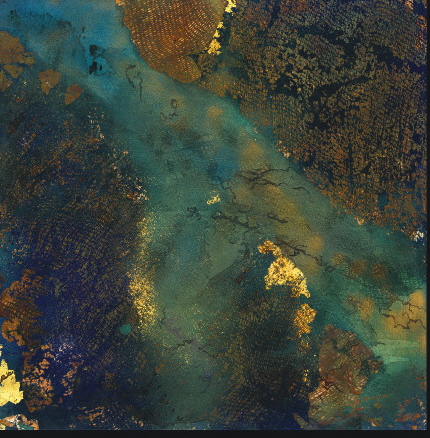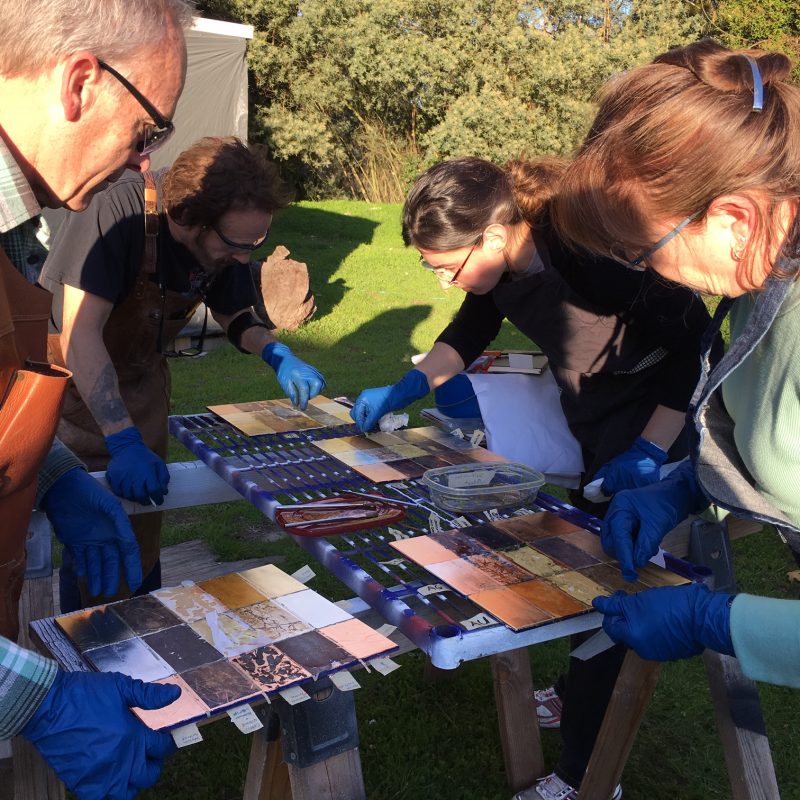 *****DUE TO HUGE RESPONSE, OUR SALE HAS BEEN EXTENDED THRU FEB. 28th!******
Original Sale February 1 – 15, 2019  Sweetheart Sale for Valentine's Day!
25% Off  Two Of Our Most Popular How-To DVDs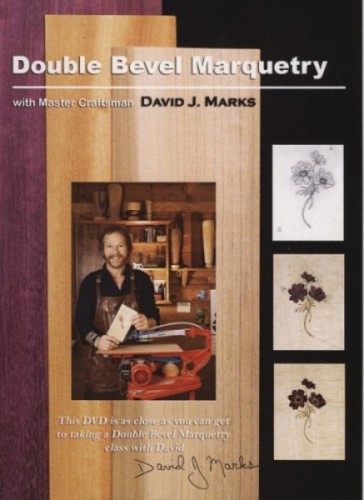 Regular Price: $59.95                    Regular Price: $34.95
Sale Price: $44.95                         Sale Price:  $26.20          
Jan. 1,2019
Blow Out New Year's Sale:
WoodWorks Seasons 1 thru 7 DVDs
Bundled Price Reduced by 25%!
Regular Price: $342.95.
Sale Price: $257.21
25% Off Sale reduces the price to $257.21 for all 7 Seasons of WoodWorks !!!! That amounts to $36.74 for each WoodWorks DVD when you buy the bundle!!!!
Dec. 2, 2018
We have now posted our 2019 Classes: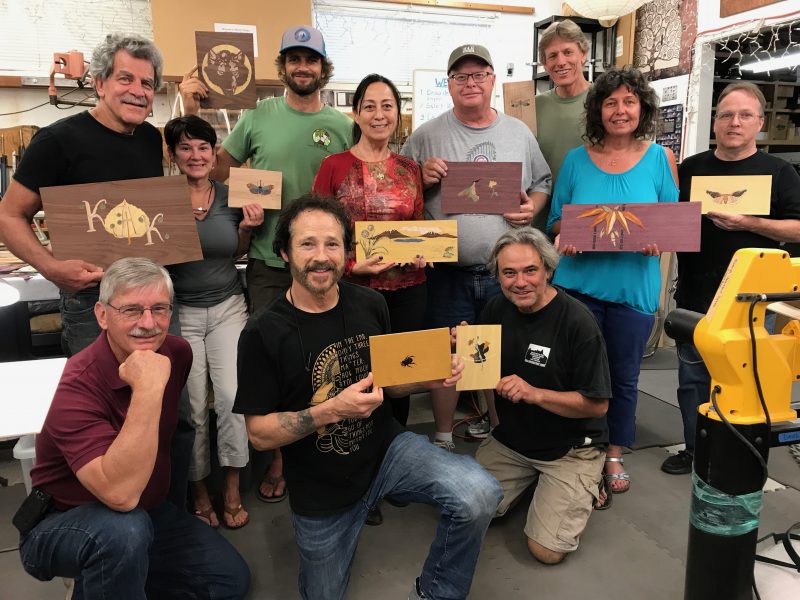 Sept. 6, 2108
Creative Turning Class Oct. 4 – 8, 2018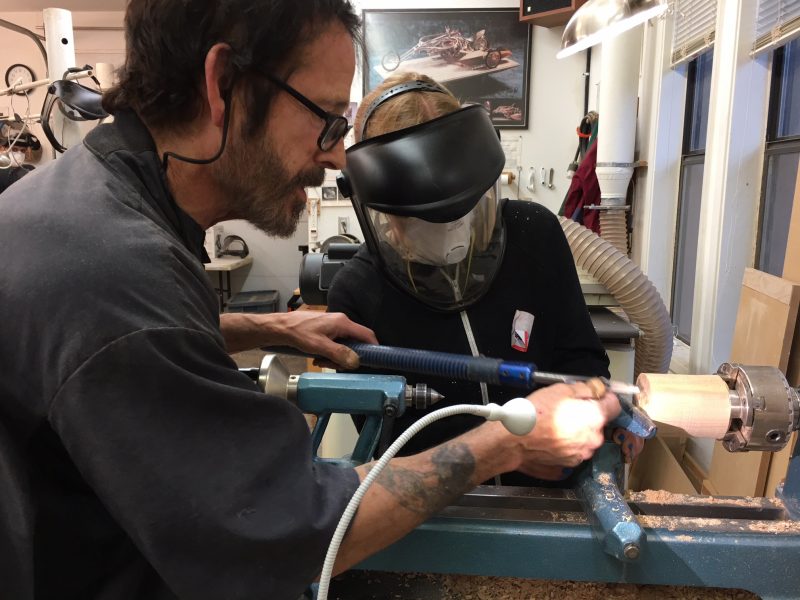 SOLD OUT!  Please use the CONTACT page to be added to the Wait List
May 26, 2018
Jump for Joy!  FATHER'S DAY SALE!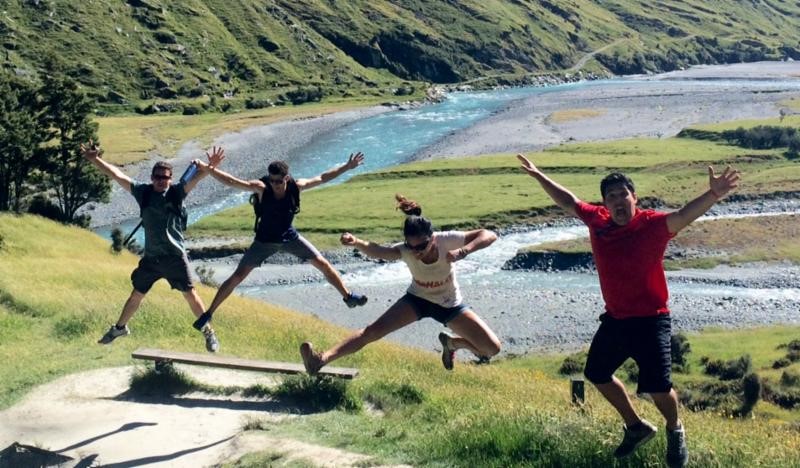 15% Discount on ALL DVDs thru June 19th.  Use Coupon Code 2018FATHER at checkout. 
 
May 2018: Blue Helix
David ventured into a completely new direction with his latest vessel which he titled Blue Helix: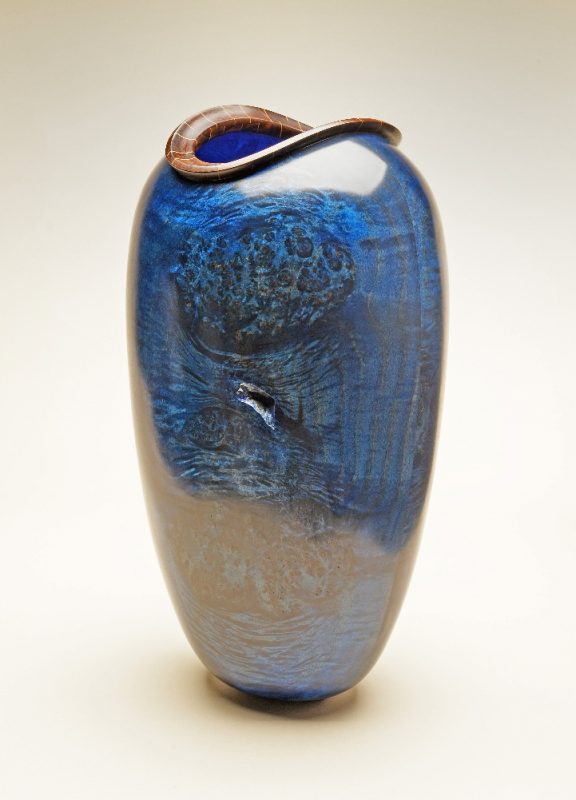 Blue Helix
Dimensions: 16 1/4″ H x 9″W x 7 3/4″ D
Big Leaf Maple Burl, Asian Ebony, Yellowheart
To view more pics: Blue Helix

Sweetheart of a Sale!
Stock up for the woodworker in your life.
Feb. 1 – 15,2018. Use Coupon Code 

sweetdeal2018

at checkout.
---
See What David is Teaching Here at Our Woodworking School for 2018: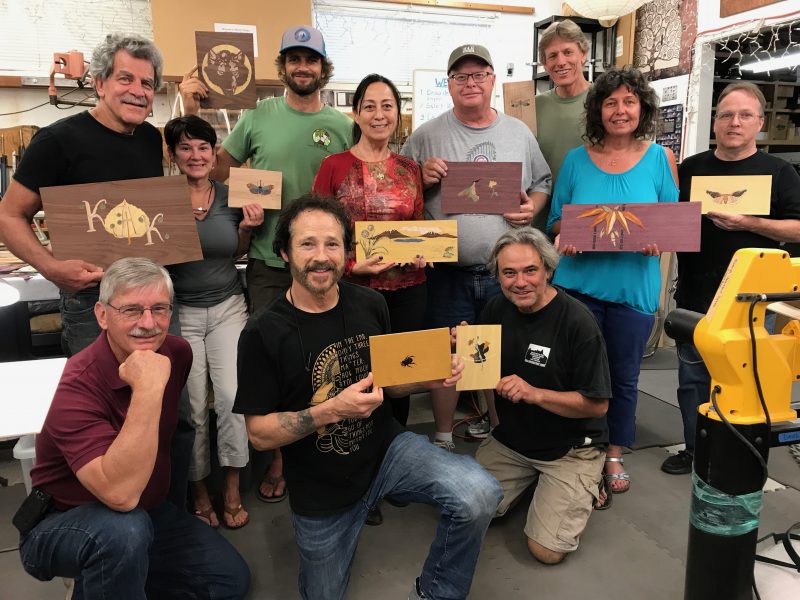 December 1, 2017
HAPPY HOLIDAYS!!!!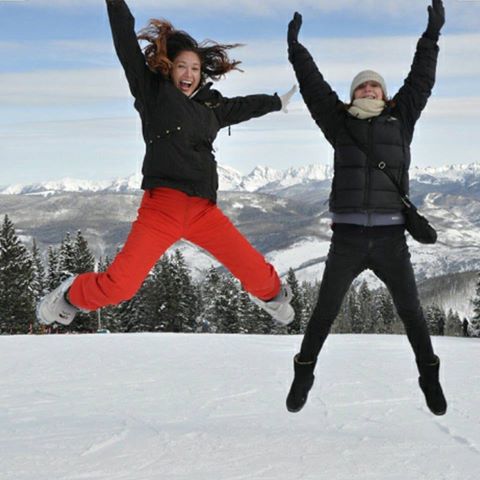 15% Off ALL DVDS Dec. 1 – 15, 2017
Use Coupon Code holiday2017
Great gifts for woodworkers & woodturners!
October 10, 2017
We are still here!!! Victoria and I are extremely grateful that we, our home and our Woodworking School have been spared in this horrendous fire that has ravaged Santa Rosa and Northern California. Thank you all for your concern and support.
Fall Sale on Woodworking DVDs!
15% Off Sale on ALL DVDs
September 22 – 24, 2017
Use Coupon Code

fall2017

at Checkout.
 
This video gives you a brief overview of the amazing effects you can achieve with gilding and chemical patination.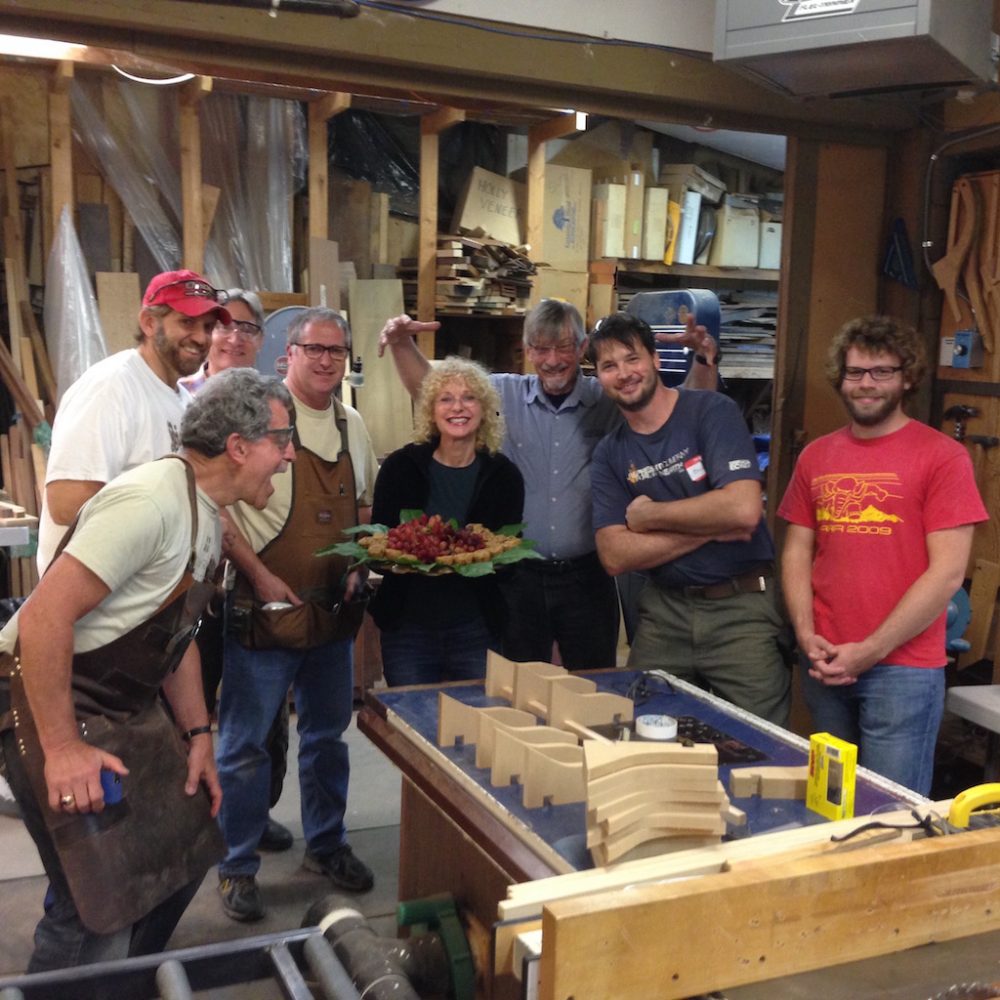 David's New Vessel:  Sensei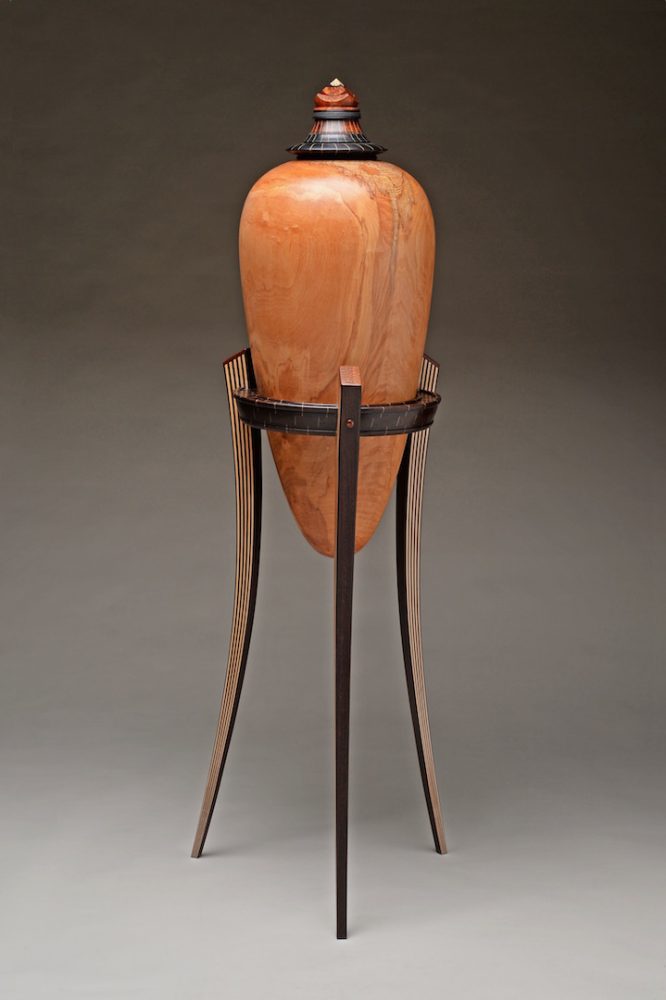 Posted June 30, 2016
Read David's Blog Entry that gives an overview of his work on his latest creation titled Sensei
You can see the full Album of photos of  Sensei
April 1, 2016 New Video Posted
David Working on his 30″ Tall Maple Vessel
This is a work in progress for the 2016 AAW Symposium this June in Atlanta, GA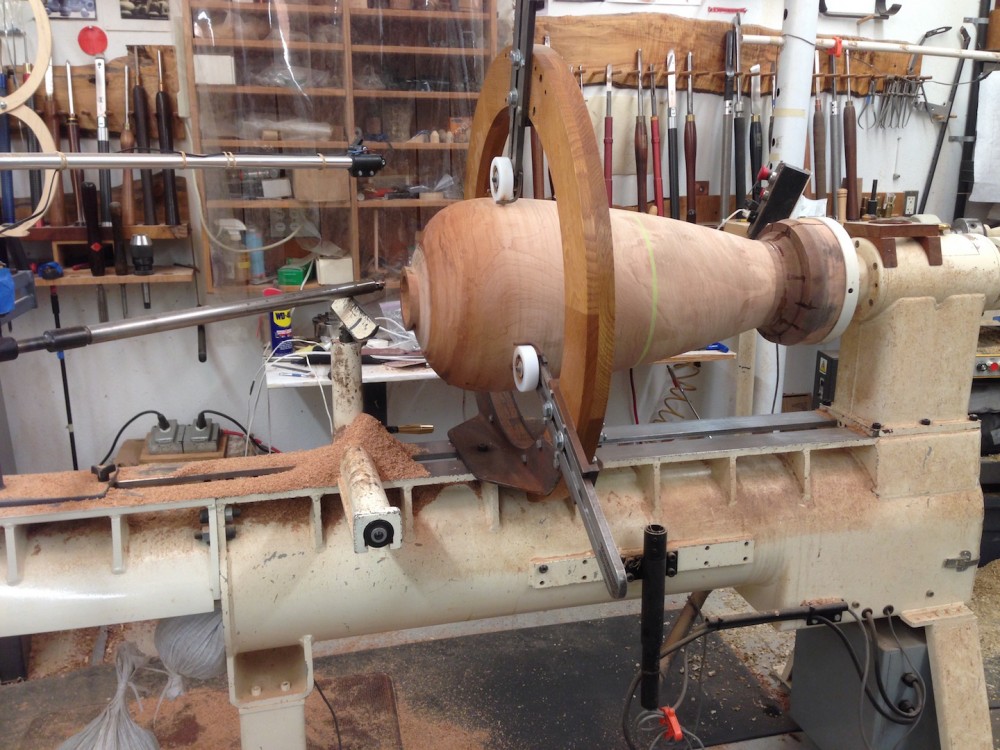 Just Posted in Free Videos 
Watch David on Rough Cut Woodworking 
with Tommy Mac
Episode 601: Master Showcase with David Marks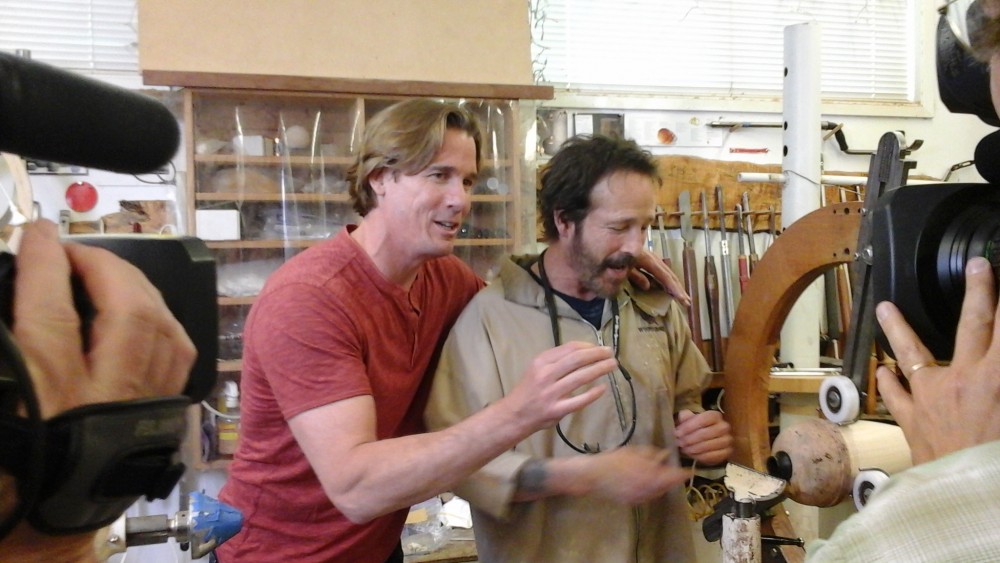 2016 Classes Schedule Now Posted!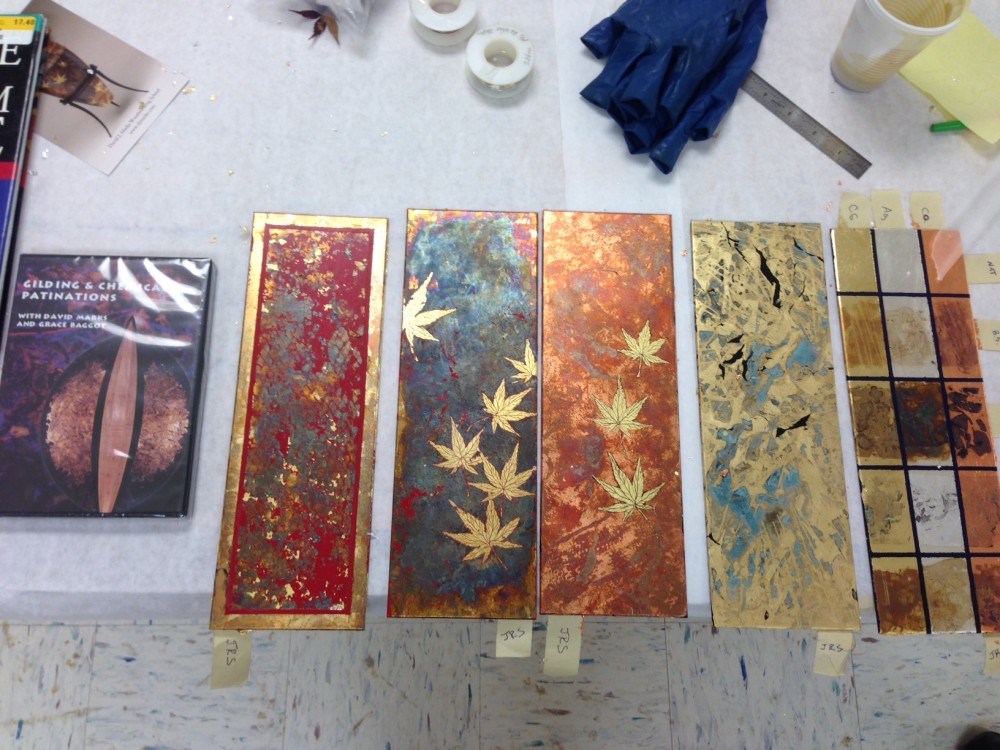 Hands On , Group Woodworking & Wood Turning Classes
For full class descriptions, dates, & registration:
https://djmarks.com/classes/2016-classes-schedule/
Just in Time for Christmas!!!! WoodWorks Season 6 DVD added to 30% Discounted Bundle!
We have added our WoodWorks Season 6 to our discounted bundle!!! Now you can purchase all 6 WoodWorks full season DVDs at 30% off when you purchase the bundle….that is a savings of $125.98!
WoodWorks Seasons 1 thru 6 DVDs Special Bundled Pricing Package
Buy now while we have our Season 6 in stock
Jump for Joy! 15% Off Sale All DVDs
Just in Time for Father's Day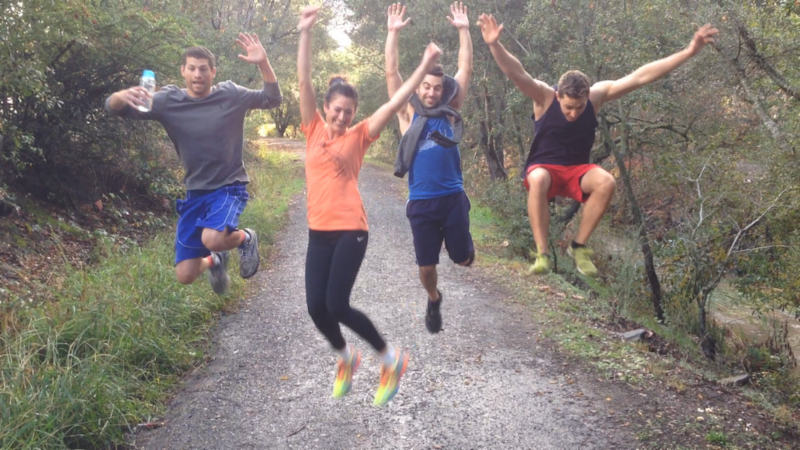 Dad Deserves More Than 1 DVD!
How To DVDs   WoodWorks Seasons 1 thru 5 DVDs
Curved Joinery Class
Posted July 4, 2015
July 31 – August 2, 2015
Only 1 Spot Left!!!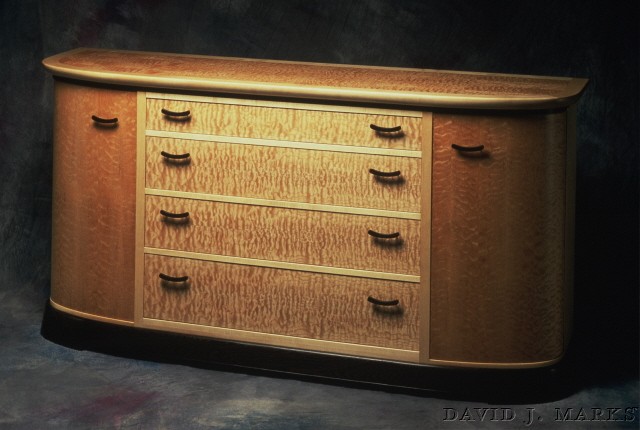 The class will focus on the use of routers with different offset bearing and bit combinations to create positive and negative MDF templates of countless designs that can then be used to flush cut hardwoods to fit together with a snug fit.  Students can design their own templates and experiment with different shapes from simple curves to more involved forms.
For full class description and registration:
New Free Video: Ancient Egyptian Inspired Table
Posted March 10, 2015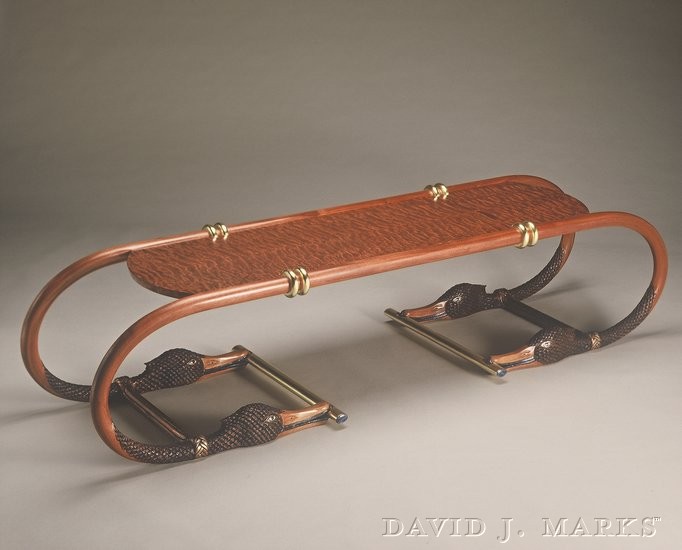 This video describes David's inspiration as well as some of the techniques that went into creating one of the major art pieces of his career.  To View: Ancient Egyptian Inspired Table Video
Feb 1 thru 28: 15% Off sale ALL DVDs!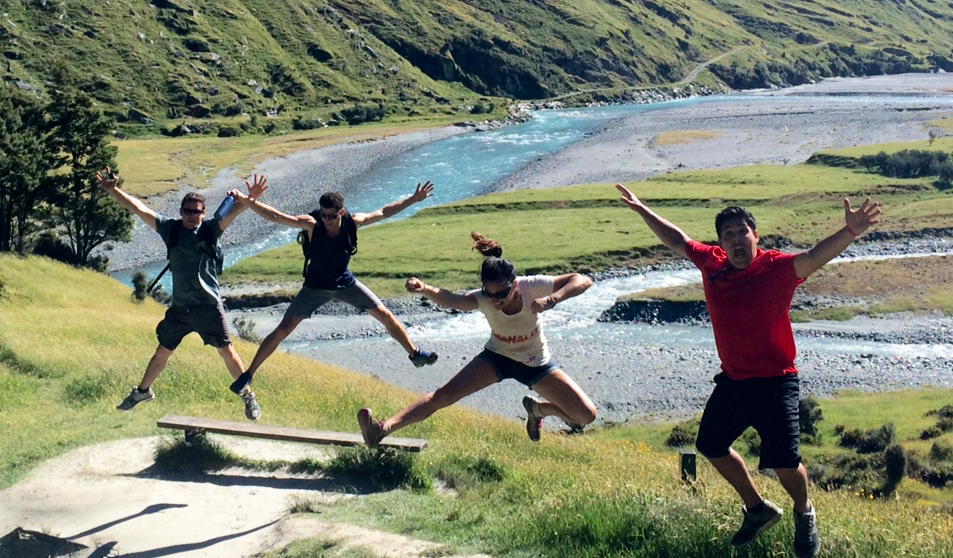 We are running a sweetheart sale for the month of February!  Buy your favorite woodworker a DVD for 15% off:
2015 Classes Schedule Now Posted!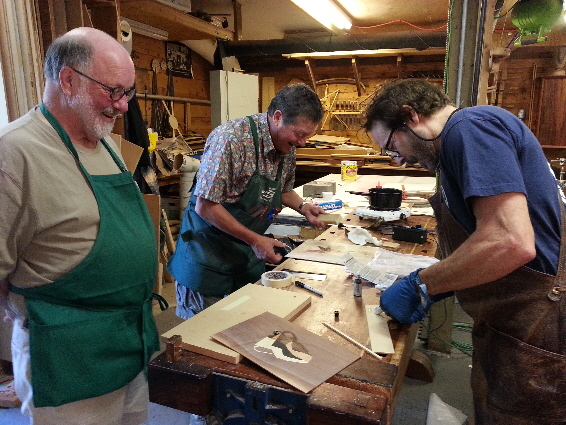 We have just posted our 2015 Classes Schedule. All the classes are hands on.  In addition to the classes David will be teaching, we are bringing in two widely acclaimed Guest Instructors:
Mike Mahoney will be teaching a Turning Class
Paul Schurch will be returning to teach his Marquetry Class
Take a look at our 2015 Classes Schedule
Just in time for the Holidays!!!
WoodWorks Seasons 1 thru 5 DVDs Special Bundled Pricing Package: 30% Off when you buy all 5!
Plus:  15% off all our other DVDS Nov. 20 thru Dec. 25, 2015*
Due to the huge response we are extending this sale thru Dec. 25th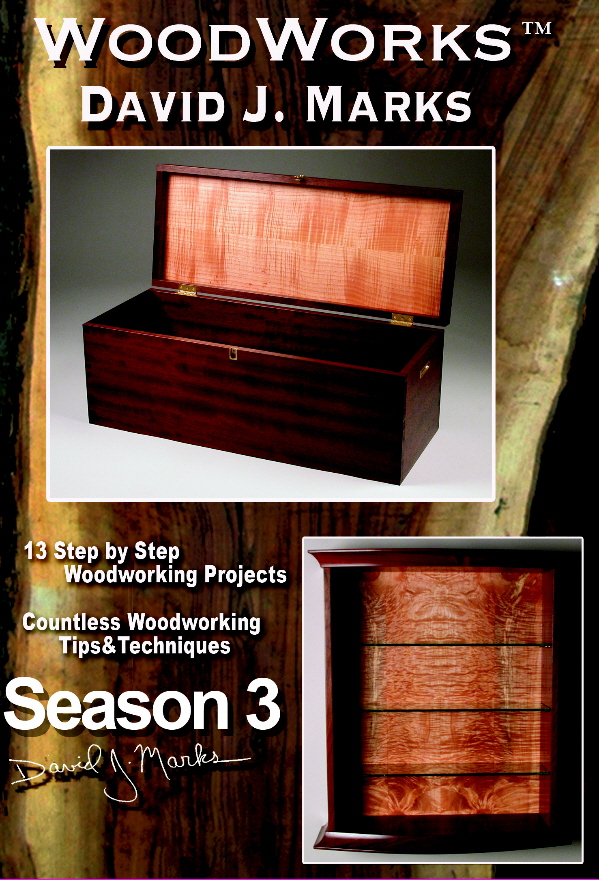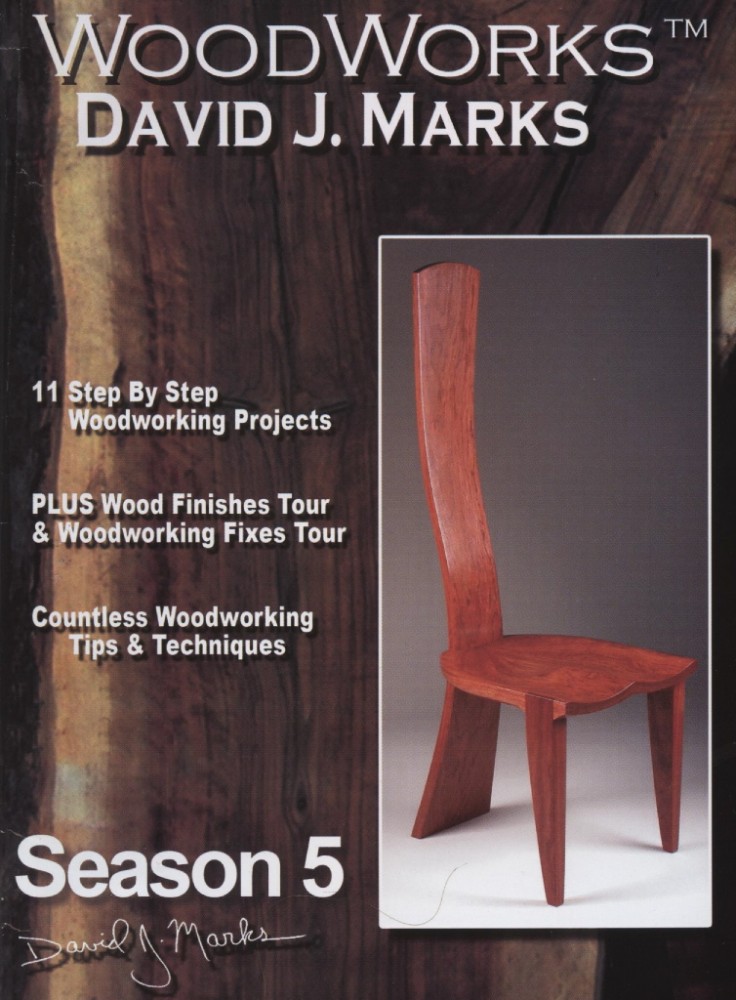 With this special bundled pricing package, you can purchase all 5 Seasons of WoodWorks DVDs at 30% off for $244.96!!!!  At $69.99 per each full Season DVD, that is a savings of $104.99 when you purchase all 5 Seasons!!!
WoodWorks Seasons 1 thru 5 DVDs Special Bundle Pricing
David's Blog Included in Top 10 Woodworking Blogs by Zenith Industries
We are quite proud to announce that we have just been informed David's Blog has been included in the recently published Zenith Industries blog article titled:
The Top 10 Woodworking Blogs On The Web
Scott Clifton, Technology Chief, Zenith Industries, emailed us:
I featured your website after researching and curating over 100 woodworking/renovation/construction blogs!
To Read his post: Zenith Industries Lists Top 10 Woodworking Blogs
DVDs Sale!!!   10% Off All DVDs for 10 Days!!!! November 2 – 12, 2014
My Adventure at Burning Man
Posted October 30, 2014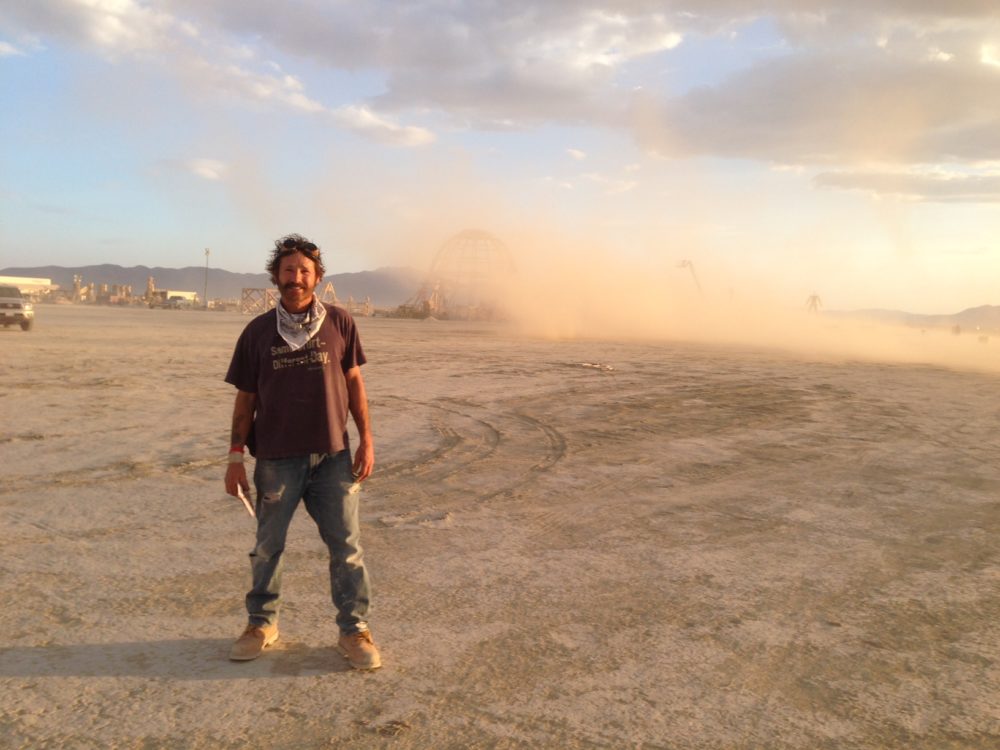 Burning Man is an annual week-long festival, dedicated to community, art, self-expression, and self-reliance, held at the end of August in Nevada's Black Rock Desert. This summer, I had the pleasure to work with artist David Best on the construction of the Temple of Grace, envisioned as a spiritual and sacred space.
I arrived in Nevada's Black Rock Desert on August 18th, one week before the gates opened at the 2014 Burning Man festival. I was part of a 100-person volunteer group that camped in various tents and trailers, several hundred yards from the construction site. We were there to build the Temple of Grace.
To read the full post: Blog Entries
Impressive Customer Review of WoodWorks Season 5 DVD
Posted Oct.20, 2014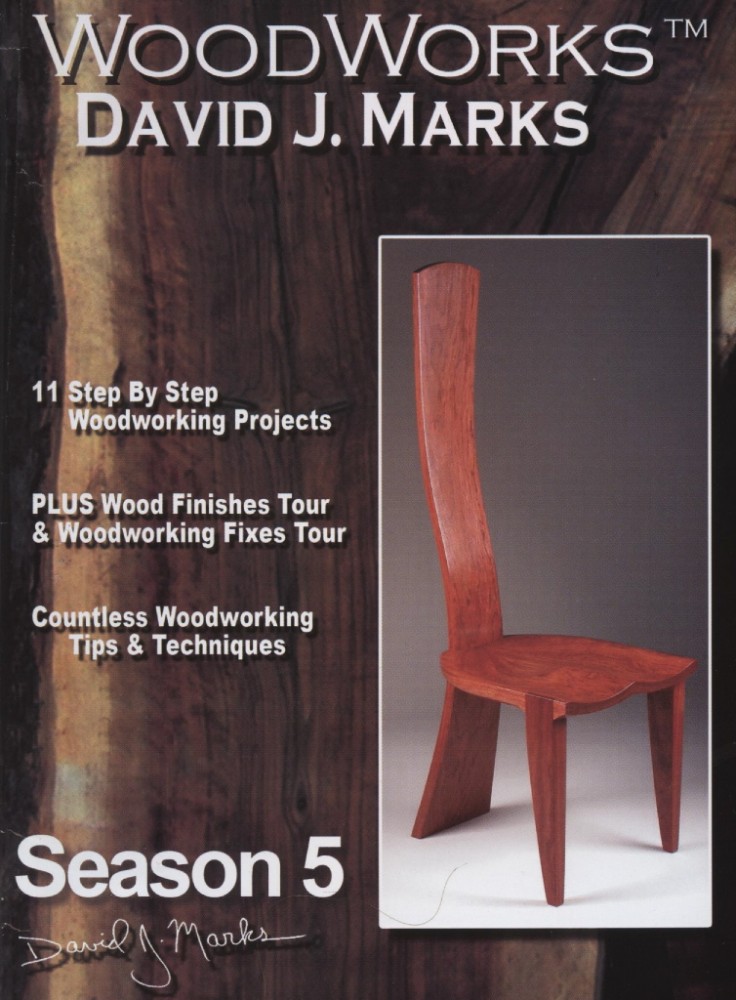 We recently received a very impressive customer review of our WoodWorks Season 5 DVD.  His feedback gives a great overview of the DVD and of what he feels our DVD offers to fellow woodworkers.  He starts off comparing WoodWorks Season 5 DVD to our Marquetry & Inlay DVD.
From Gary Bell, Kansas:
I must say that David's DVD entitled "Double Bevel Marquetry" is without a doubt the best DVD that he has ever produced.Wait a minute, you might say to yourself; "I thought this was a review of "Woodworks Season 5" DVD?
Correct.  This review starts with a reference to the "Double Bevel Marquetry" DVD [here after referred to as "DBM"] because any of David's fans/students who have any interest at all in DBM, undoubtedly were introduced to it as they first watched "Woodworks Season 5" episode 508 when it aired on DIY.  And, having acquired a taste for DBM would have then had that yen for DBM satiated either with a class at David's studio [like me] or by later purchasing the DBM DVD [like me].
As I watched 508, I nostalgically said to myself, "Yep, this is where it all started!"
But it is not just DBM.  It is also bent lamination, joinery, wood grain and wood movement, coopering, design, chair geometry, inlay, fixing mistakes and applying finishes.
To read the full review: Blog Entries
Making Woodworking Information More Accessible
Posted September 30, 2014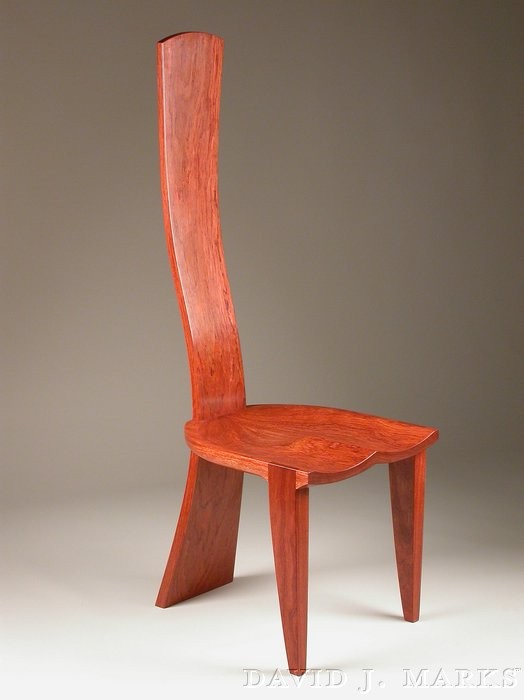 Most woodworkers would agree that if there were more people doing woodworking, the world would be a better place. In an effort to make high quality woodworking education more affordable for everyone, we are now offering all of our WoodWorks Episodes Digital Downloads  for $4.99 per episode. Each digital download gives step by step information on how to build a specific project.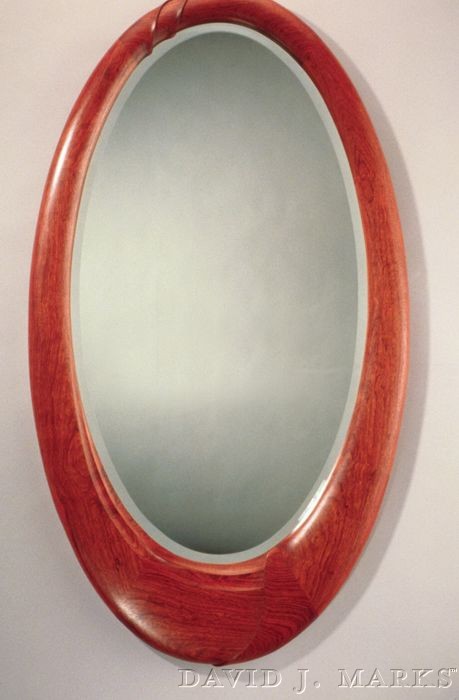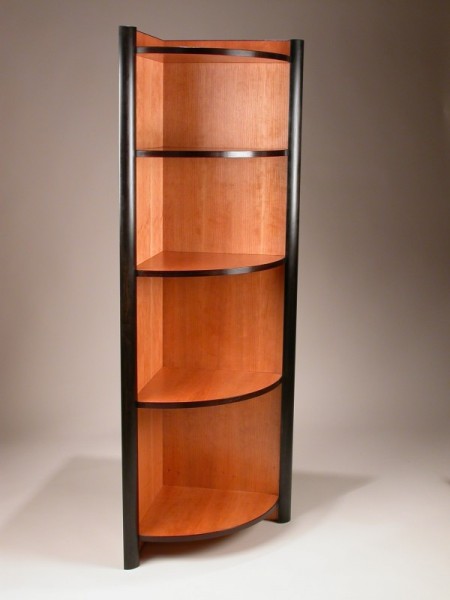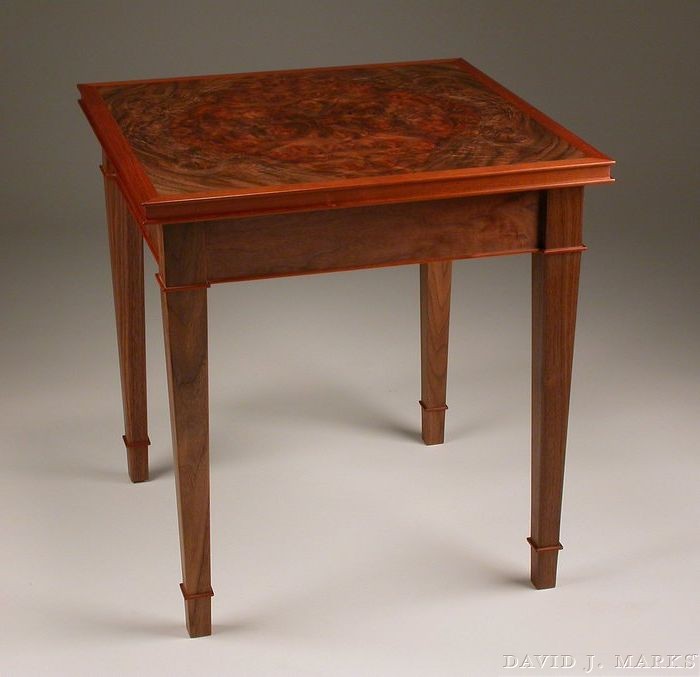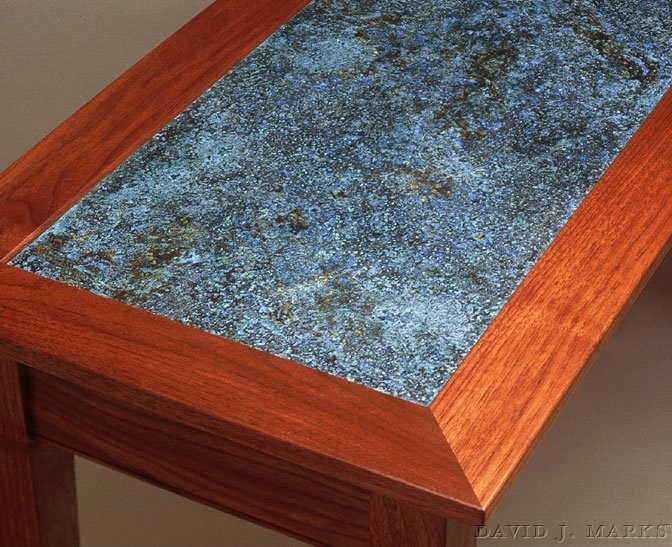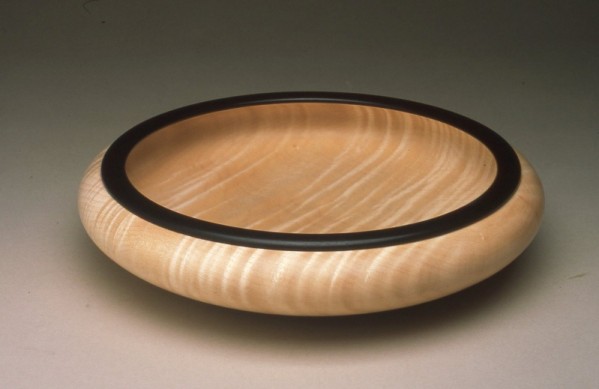 Posted September 29, 2014 by David J. Marks
I received an excellent question from a woodturner who had read my article Turned Bowl with Ebony Rim  in our September 2014 newsletter:/
I was just getting ready to turn a bowl from a blank that is not much thicker than the desired depth. This was leaving me nothing for the usual tenons.  I asked the turning fellows in my woodworking club about gluing a waste block on the bottom and they thought I was crazy. In your latest (September 2014) newsletter, I see you are doing just that with your "Turned Bowl with Ebony Rim."
Couple of questions:

1) How do you form the 3 inch to 4 inch flat spot for the gluing?  
2)What glue do you use?  
Any assistance would be appreciated.

Regards,
 Andrew

To Read My Response: Blog Entries